Increase your authenticity, expression, confidence and impact with my innovative Top Perform program. With our compact and effective 12-week training structure, you'll achieve lasting change in no time.
You'll improve:
Your appearance
Your voice and expression
Your way of communicating and negotiating
Your overall appearance, so that you win, are successful and appear convincing


With this program you will transform yourself to a new level, you will get one or two steps closer to your best SELF. And: You become fearless, confident and self-assured, because you know exactly what yo​u are doing. Use the power of the Top Perform program for more authenticity and your personal growth!s program is UNIQUE on the market because it takes a holistic approach to all areas of your expression and impact, and after the 12 weeks you will simply be convincing with your new visual, vocal and mental appearance - no matter what the situation.
Here are the key points
Start: February 13, 2023
Online trainings: Mon. + Thurs. 7 - 8:15 p.m.
Live days: 18.3. and 13.5. 10 a.m. - 6 p.m. You will get all this in the course: ​

working materials (book & workbook)
complete voice and body train​ing
complete expression and effect training
better communication training
color and style consulting, so that you look great
social media & camera training
New photos that you can use on your website or social media.


Experiences of some of my clients with the training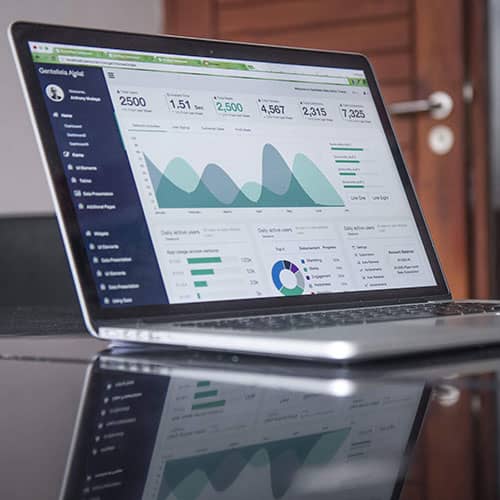 Client Experience #1

Adapt these three columns to fit your design need. To duplicate, delete or move columns, select the column and use the top icons to perform your action.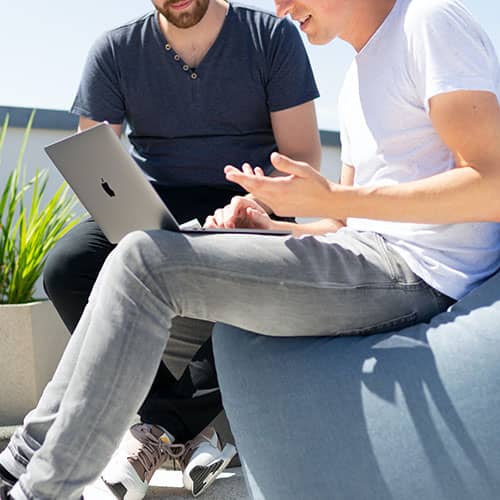 Client Experience #2

To add a fourth column, reduce the size of these three columns using the right icon of each block. Then, duplicate one of the columns to create a new one as a copy.
Client Experience #3

Delete the above image or replace it with a picture that illustrates your message. Click on the picture to change its rounded corner style.